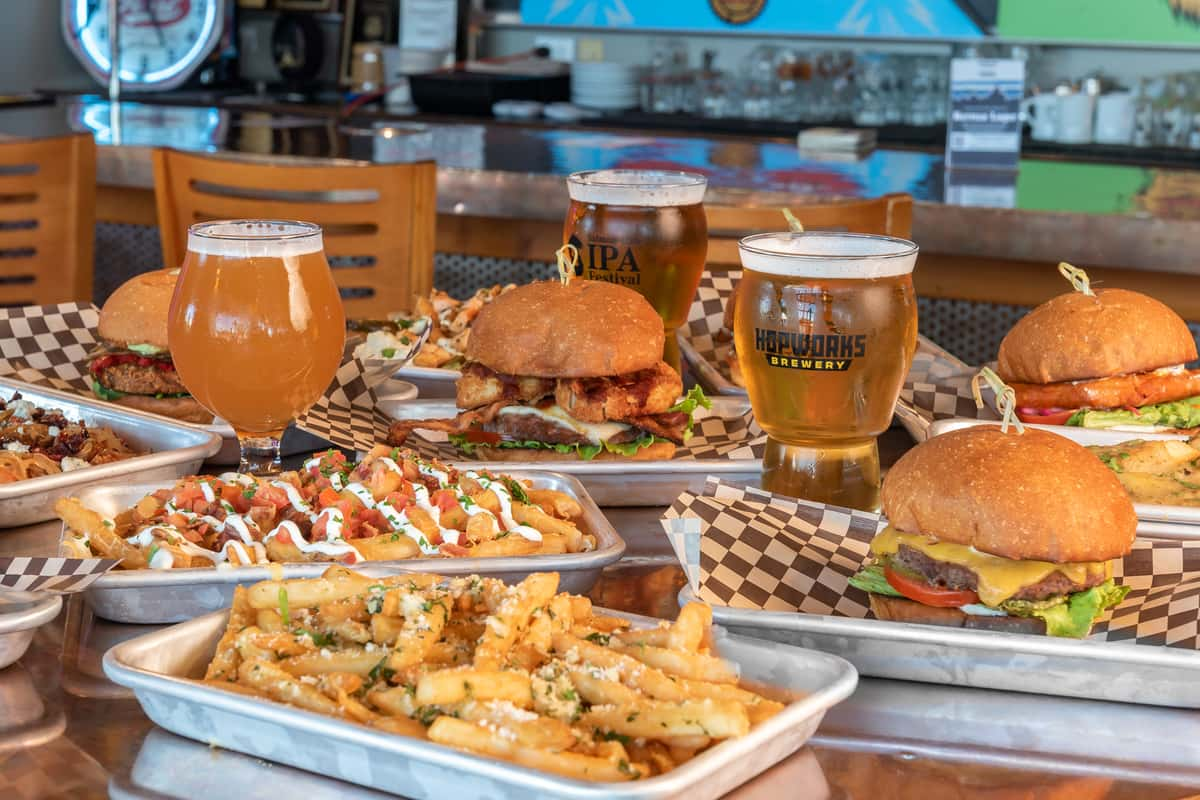 Valentine's Day is for Beer Lovers
Valentine's Day is for Beer Lovers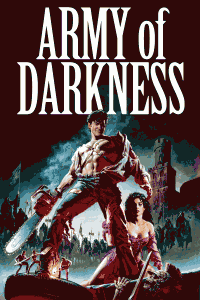 On Valentine's Day, Hopworks is giving our fans a present with a couple of your favorite imperials on tap at both Hopworks Urban Brewery and Hopworks BikeBar beginning at 11 a.m.
ARMY OF DARKNESS
Our barrel-aged Imperial stout has resurfaced.
Black as a moonless night, Army of Darkness emerges from the Hopworks cellar after 9 months in Bourbon Barrels. What was once a roasty, fruity, warming stout has become chocolatey and smooth. Caramel and vanilla dominate the nose, while the Bourbon barrels impart and mildly drying finish. Big, black and bold all around, this beer embodies darkness in the best way possible.
IBU: 63 ABV: 11.1% OG: 28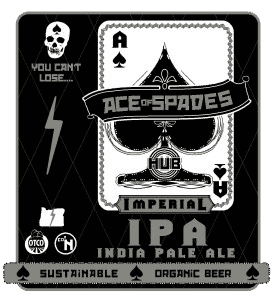 ACE OF SPADES
Our favorite Imperial IPA is making a brief winter appearance before coming back for the summer season.
This hopped out beast had Ahtanum, Cascade and Centennial hops, added at every point; mash tun, first wort, kettle, and dry hop. All the green goodness results in a beer with a huge citrus hop aroma, flavor and deep clean bitterness.
Gold Medal – Imperial IPA – 2009 Great American Beer Festival
IBU: 100+ ABV: 9.7% OG: 21.5
This Valentine's Day, forget the Ace of Hearts and grab the Ace of Spades.