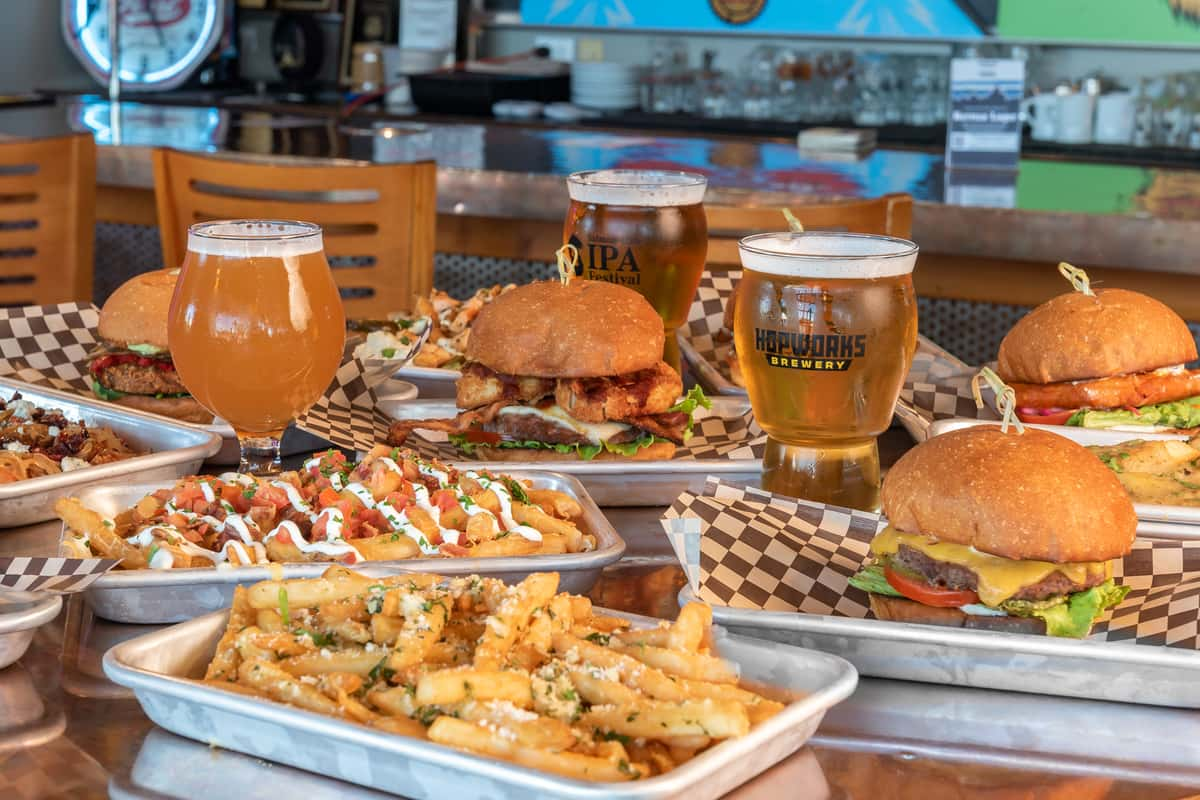 Vancouver Community Partner: Watershed Alliance
Vancouver Community Partner: Watershed Alliance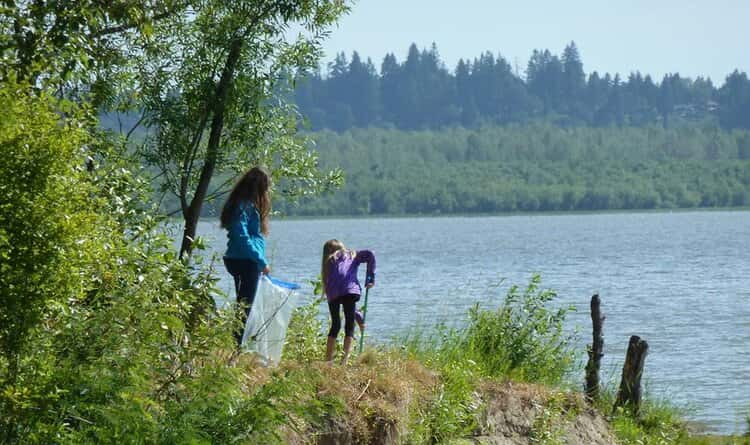 For the month of September we are proud to donate 1% of all pint sales at our Vancouver Pub to The Watershed Alliance of SW Washington. The Watershed Alliance works to educate and engage community members to be active stewards of SW Washington's natural legacy. We educate children and adults, by giving hands on opportunities to participate in the restoration and protection of waterways.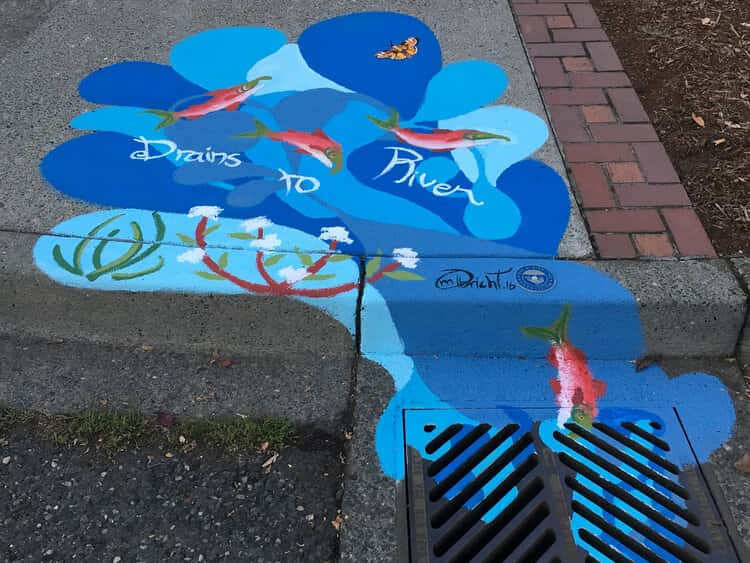 The Watershed Alliance was incorporated in April 2008 as a nonprofit with 501(c)(3) status. In 2010, the organization became completely independent of the City and now works on a contract basis to perform specific tasks including community outreach, environmental restoration, promoting volunteerism and care for our water resources. The Watershed Alliance also works independently with other community organizations to accomplish its mission.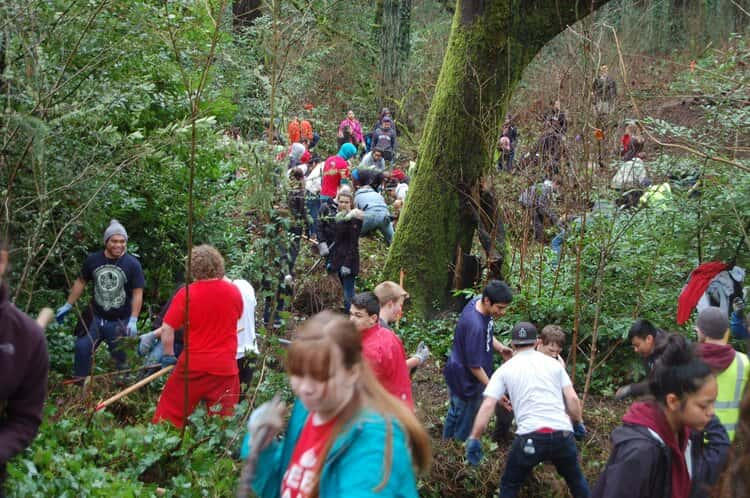 We love the Watershed Alliance because of their commitment to improving the Washougal River, the Burnt Bridge Creek, and other local tributaries through stewardship programs and education in our urban communities. Check out some of their programs including Project Restore and Backyard Habitat, the Urban Stormwater project, neighborhood grants, and the Washougal River homeowner incentive program. Raise a glass to the Watershed Alliance of SW Washington all month long!
Cheers!