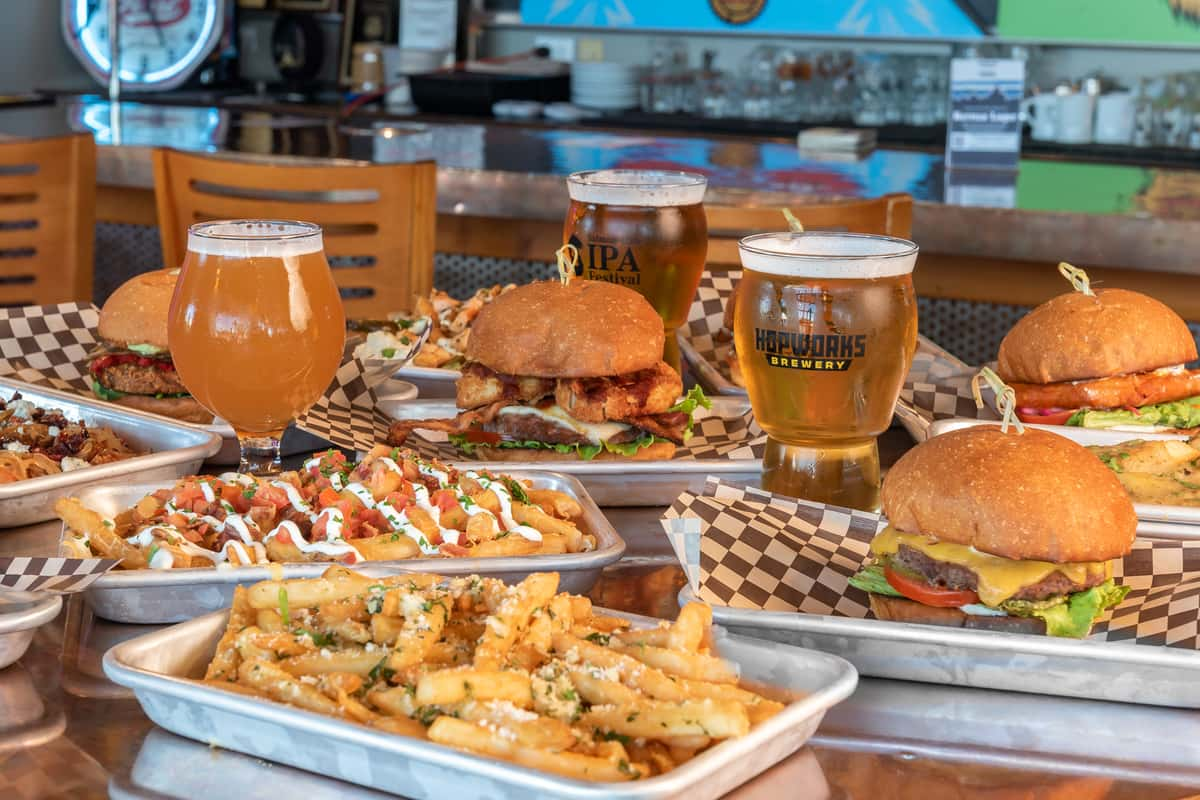 Vancouver, Here We Come!
Vancouver, Here We Come!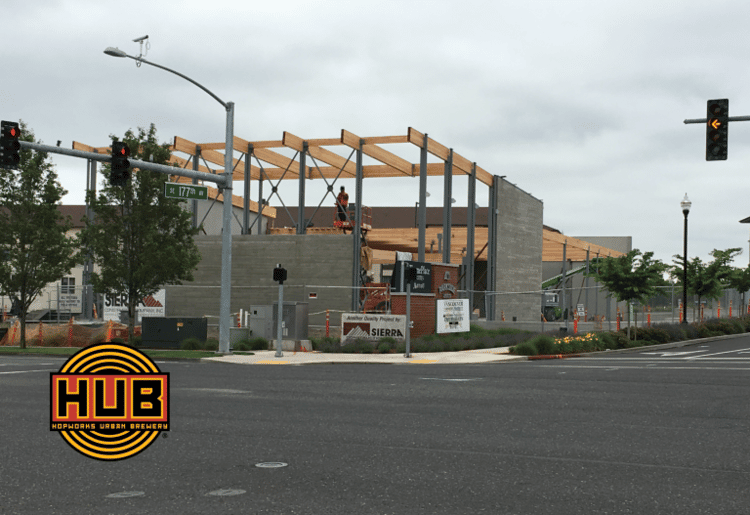 UPDATE – We're open in Vancouver! Our address is 17707 SE Mill Plain Blvd. Please visit our Hopworks Vancouver page for hours and info.
We are very excited to announce our plans to open a new 6,000 square foot brewery and restaurant in east Vancouver, Washington. With construction currently underway, the new brewpub will be located at 17707 SE Mill Plain Boulevard, and is scheduled to open this Fall!
"The beautiful city of Vancouver has a great sense of community, it's packed with families and people who love craft beer, and it has a rich brewing history," said Hopworks brewmaster and founder, Christian Ettinger. "We have set out to deepen our roots in the Pacific Northwest and Vancouver has everything we're looking for. We can't wait to start brewing."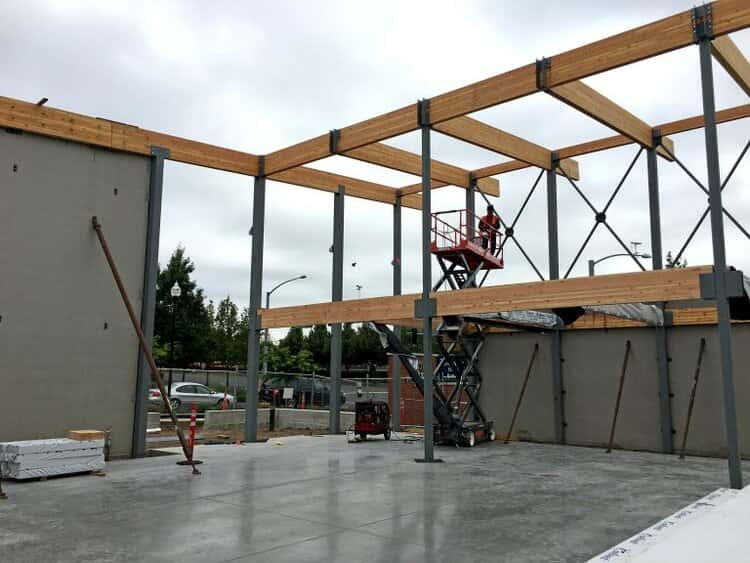 The new site will embody our commitment to keep as low an environmental footprint as possible. We'll have a 7 bbl brewhouse and with plans to brew 1,000 barrels of beer in the first year. We'll serve up exclusive beers made with organic barley malted in Vancouver, and a combination of local, organic, and Salmon-Safe hops from Washington and Oregon. The restaurant will seat more than 300 people and will offer up pub-centric favorites made with local and thoughtfully sourced ingredients.
The building is a Salmon-Safe Certified development and contains a 10Kw solar array, native landscaping, and energy and water efficient design. At the intersection of two connecting bike paths, the building also features ample bike parking in true Hopworks fashion.
Leading the construction is PacTrust Pacific Realty Associates, known in the region for the transformation of Washington High School. Interior design and construction is handled by our good pals at Siteworks, the team responsible for the EcoFLATS building where Hopworks BikeBar is located in addition to expansion and retrofitting of our main pub and brewery on Powell Blvd in Portland.
Want to stay up to date so you know when we open our doors? Join our email newsletter.
Photos and renderings by Siteworks.